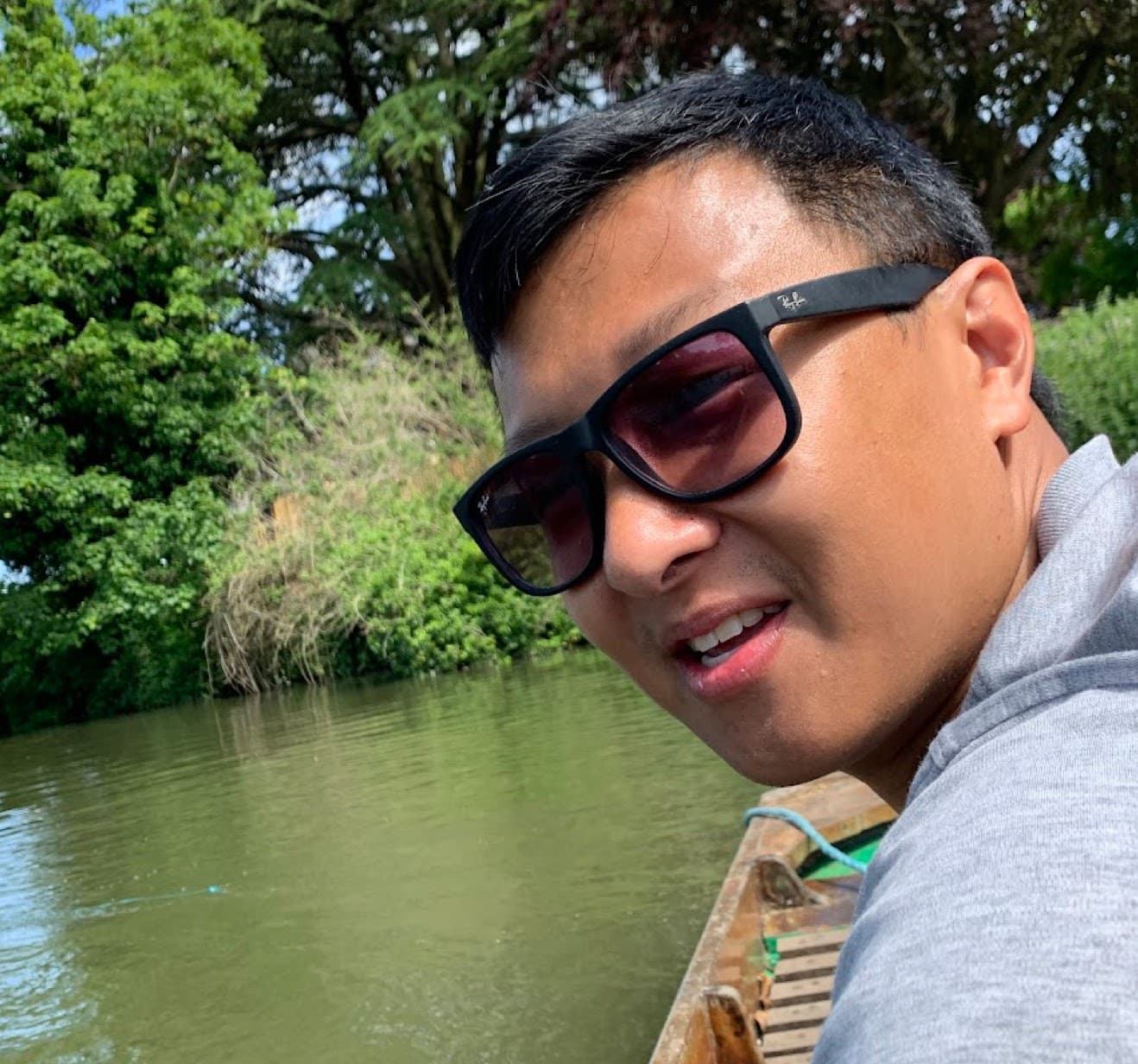 About the author
I've been hacking on computers since I was 8 years old, swapping floppy disks in the mail with friends I made on Compuserve with our latest modifications to id Software's Doom in the early 90s.
I was also the kid with the messiest desk at school all the way up to college at Stanford, which forced me to build better organization habits to keep up. It was there I got my start finding ways to overcome my procrastination and get more done.
After college, I launched an app I had written to help me remember to do laundry called Astrid. That app ended up helping over 6 million people track their tasks and put me on the entrepreneurship path. After a stint as an engineering manager at Yahoo, I started another company with friends called Tandem to help teams communicate more effectively.
These days, when I'm not spending time with my wife and two children, I'm working on multiple projects to help households and software engineers be more productive. I believe software (especially open-source software) has vast untapped potential for making life better, and I hope my projects can play their role in helping people get more out of life.
"Be careful then how you live, not as unwise people but as wise, making the most of the time, because the days are evil."