Weekly Check-in: 9/13
The first weekly check-in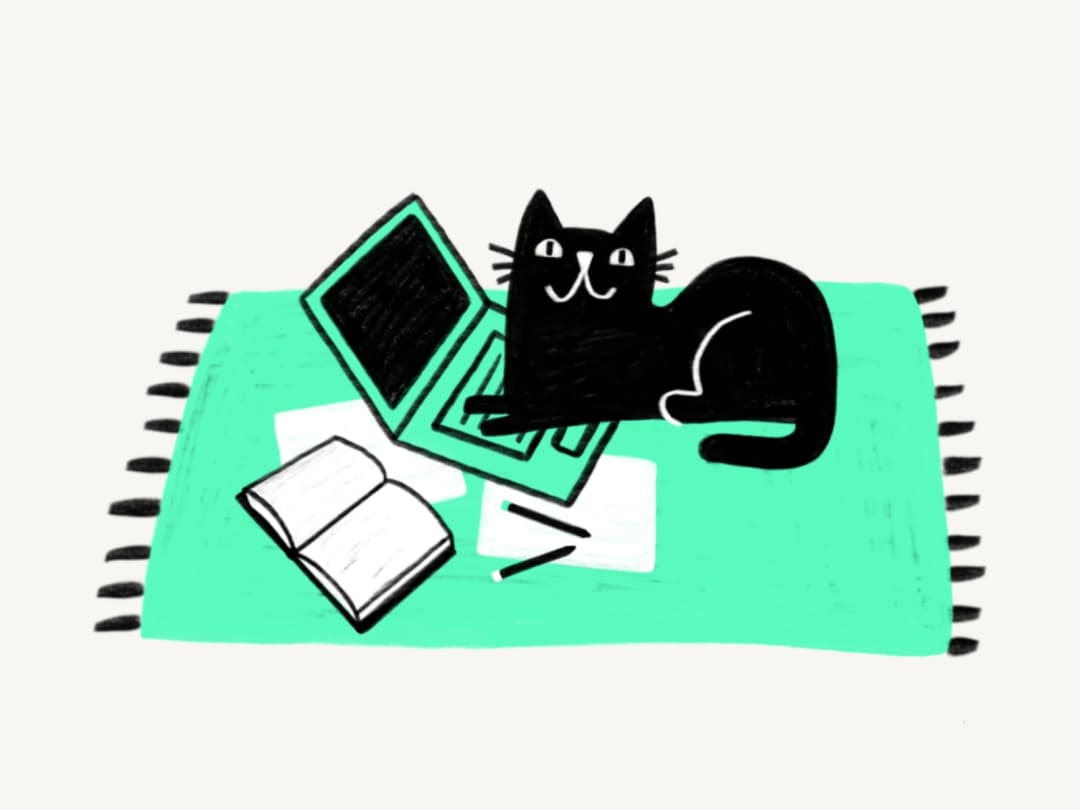 Illustration by Kelsey Holmes
For the sake of accountability, I am writing weekly check-ins with updates on projects and small personal updates on Tuesdays.
See all check-ins here.
Last Week's Update
We're starting to get into a rhythm with Zoe, our two-week-old, meaning I'm able to have some time to work again. I'm sleeping 5-6 hours a night now, which means I'm functional.
This past week I built this blog and have started getting feedback on the manifesto, which has been great. By writing about the big picture & ListNote, I have more clarity about what I'm doing and what some of the challenges are.
Wins of the Week
Creating this blog & publishing 3 articles
Helped two friends with YC applications
Zoe is alive and well
Learnings of the Week
I learned that I enjoy writing for the blog. Each article takes around two hours to write, and that's valuble time where I synthesizing and distilling my thoughts. I haven't had a blog since 2012 so it feels good to write again.

I learned about the technology behind the blog. One of the reasons I hadn't set up the blog was because I was trying to decide how to host it - you can read about the tech behind the blog here.
High-level Goals
Get ListNote to a releasable state

Get to clarity on my next project

Build a community to give me feedback
Goals for the Week
I'm not sure how much time & energy I have to work at this point, but I'm going to take a stab at some weekly goals.
ListNote

Document storage and collaboration
Folder management / drag + drop
Bug and usability fixes

Other Projects

Write an "Introducing" document for Javascript testing framework
Write an "Introducing" document for Email social network

Community

Share this blog with 4 people and get their feedback
That's it! I'm looking forward to a productive week. If you have any feedback on this format, please let me know!
-Tim