Weekly Check-in: 10/4
ListNote collaboration is complete.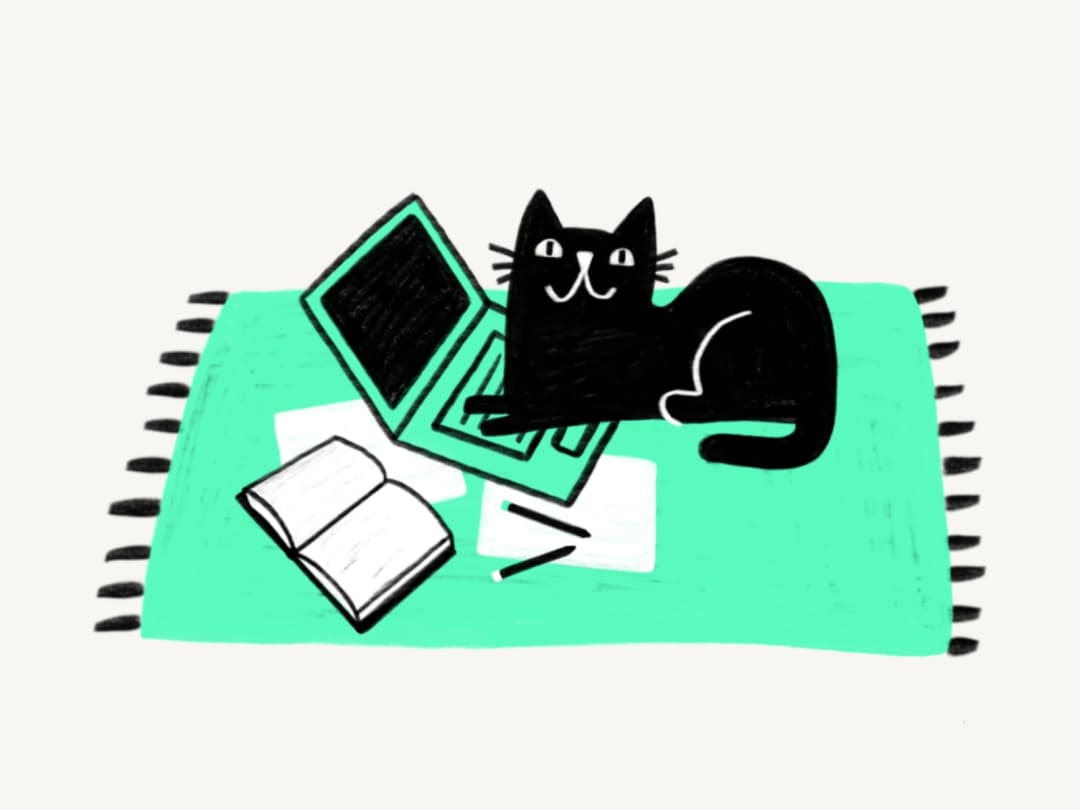 Illustration by Kelsey Holmes
For the sake of accountability, I am writing weekly check-ins with updates on projects and small personal updates on Tuesdays.
See all check-ins here.
Last Week's Update
This past week we added a nanny to our family, which meant I was able to have several great days of work building features large and small for ListNote. I'm super happy to announce that ListNote is collaboration ready. That means shared projects, shared docs, and live-updating file tree and task list.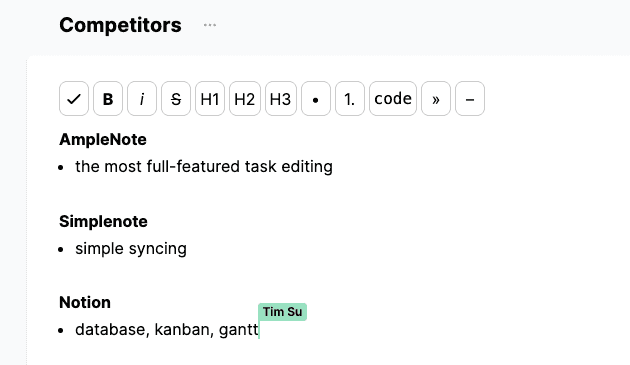 As it's now ready for everyday use, I've been thinking more about the product & marketing side of things. On that note, I've thought of a few ways to describe ListNote:
Tasks + Notes
Notion meets Jira
I've always thought this format would be good for project management, so this tagline hints at the larger capabilities the product could have. This direction leans into multi-user collaboration and more advanced workflows - instead of tasks, stories with kanban board with multiple states.
I've always wanted to replace Jira, so there's some inherent appeal here
The downside is that both of these are multi-billion dollar companies and the bar for replacement is pretty high.
Task management for creative people
A third direction is to emphasize the unstructured nature of planning creative projects - starting with freeform text, turning into action items, then tracking those to completion.
This idea came from thinking about why I made ListNote in the first place - to better capture my workflow of writing and planning at the same time.
It addresses the "who is this for" more directly, but I'm not sure if it's actually good for creative people.
Check-in Automation
Another use case that ListNote could excel at is the intersection of notes and tasks - e.g. notes that repeat on a cadence and need to be completed. This could be daily or weekly check-ins, OKR progress, anything that requires people to write a document on a cadence.
I'll be thinking about these directions and where to take the project over the next week.
In other news, I've come up with a really cool direction for the Javascript testing project - a runner for full-stack integration tests called Polyglot. I'll start working on that this week and share more about it.
On a personal note, I got a new road bike! It feels great to be back in the saddle.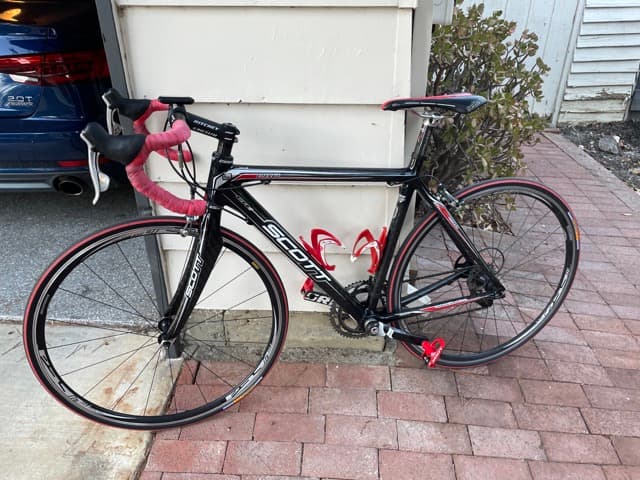 Wins of the Week
Another great week on ListNote:
Collaborative editing
PWA! (Progressive Web App) Chrome / Firefox can install ListNote to your computer as an app
Updates when the file list or tasks are changed by someone else (using Topicflow, a library we developed at Tandem)
Image uploading
Improve experience on mobile (especially iOS)
Remove completed tasks from document
Improve the --- shortcut
Document editing menu bar
Moving files into folders & across projects with drag & drop
Javascript testing project, aka polyglot is taking shape.
Had a number of good video chats this past week, and a bunch more lined up for next week.
Learnings of the Week
This past week, I had a nice conversation with a YC founder about alternatives to the grow fast / fail fast mentality. In my research, I found a number of terms and resources that pertain to bootstraping / solo entrepreneurship / balancing work and family:
Calm Companies
Bootstrapping Communities
Other Resources
Over the coming weeks I'd like to spend some time and analyze the different communities to see how they help their members.
Quarter Goals
Get ListNote to a releasable state - feature complete!

Get to clarity on my next project - idea is formed, now to prototype

Build a community to give me feedback - in progress
Goals for the Week
ListNote - I have a ton of ideas on what to do next, but I want to step back from the engineering and think about things from a product and market angle to decide what to do next.

Polyglot - next step is to build a proof of concept testing rig, which will be hooked up to ListNote.

Get smarter and make better decisions about my health & productivity every day.
Here's to another great week. Peace out! 🙏🤘
-Tim